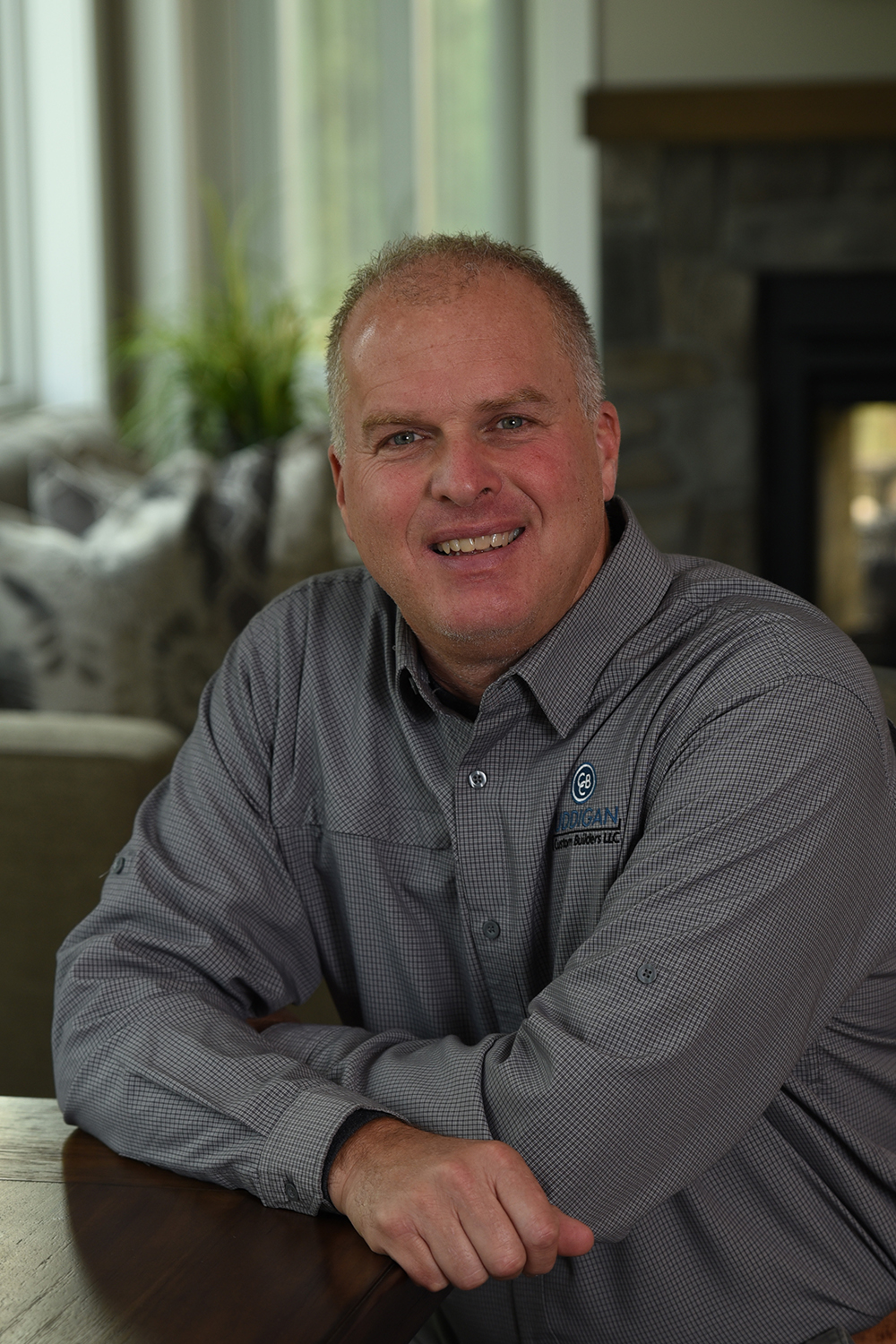 Dave Cuddigan:  Owner/ President
Dave is a second generation builder who grew up in Prior Lake.  He joined the family business full time after graduating from St. Mary's University in Winona in 1988. While putting himself through college, he spent summers learning how to frame and trim new homes.  His expertise and knowledge in all aspects of the new home construction process is unsurpassed.  His degree in business, along with his organizational skills, attention to detail, and strong work ethic have been paramount in growing a successful company. Being onsite to oversee the work on each project on a daily basis, having long time working relationships with his subcontractors and suppliers, and creating a one-on-one relationship with every client has proven to be a formula for success. In his free time, Dave enjoys spending time outdoors with his family boating and fishing.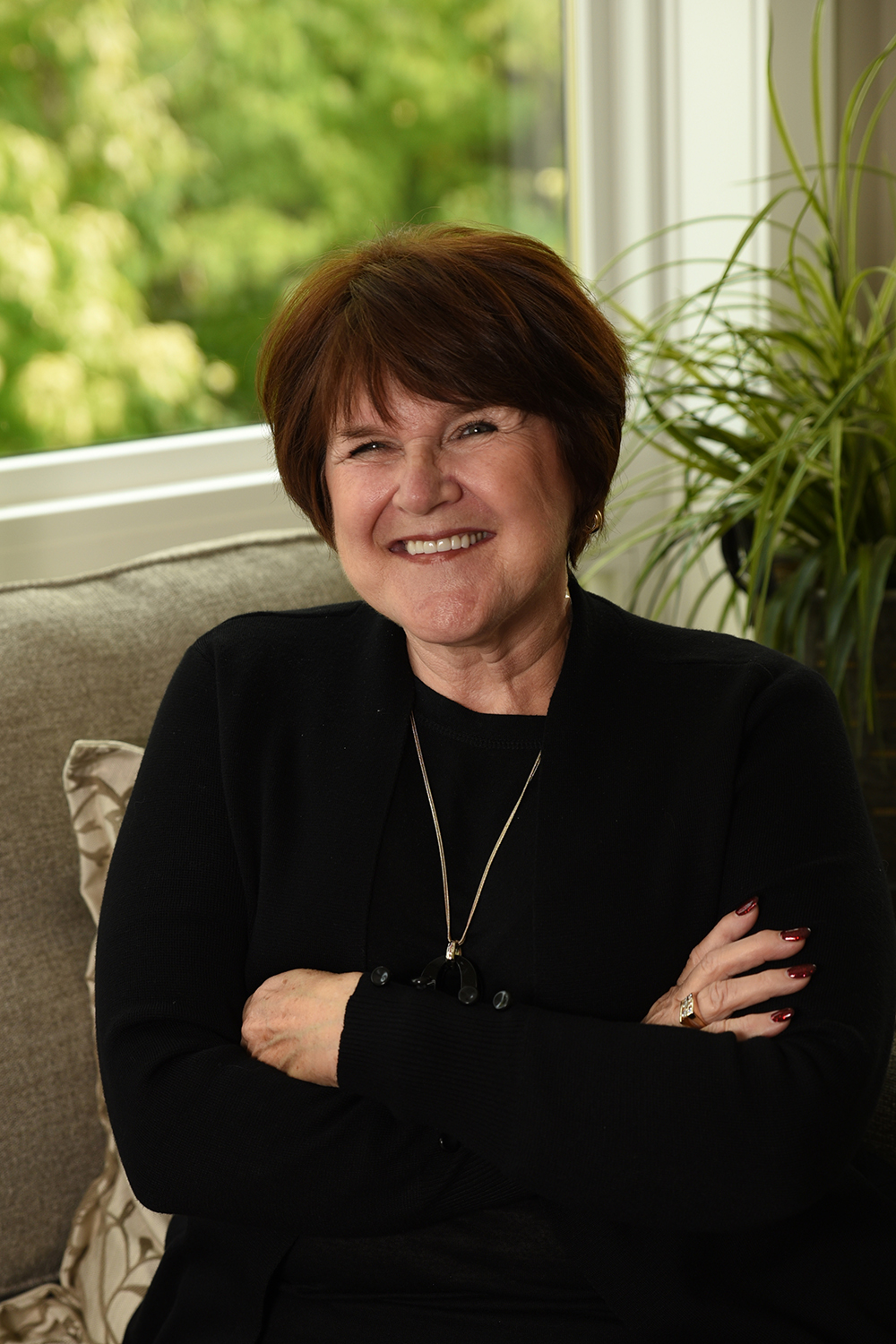 Buffy Mobroten:  Design and Plan Development
Buffy has been an integral part of Cuddigan Custom Builders for over 20 years.  Having a career that always specialized in new homes, Buffy truly enjoys sharing her talents with every customer.  She is involved in the creative side of the process from start to finish. Her extensive knowledge allows her to assist every client with their initial home design, and she prides herself in being a good listener, working through design challenges, and helping every customer achieve their dream home. Outside of work, Buffy enjoys spending time with her family, traveling with her husband, and supports several charitable organizations.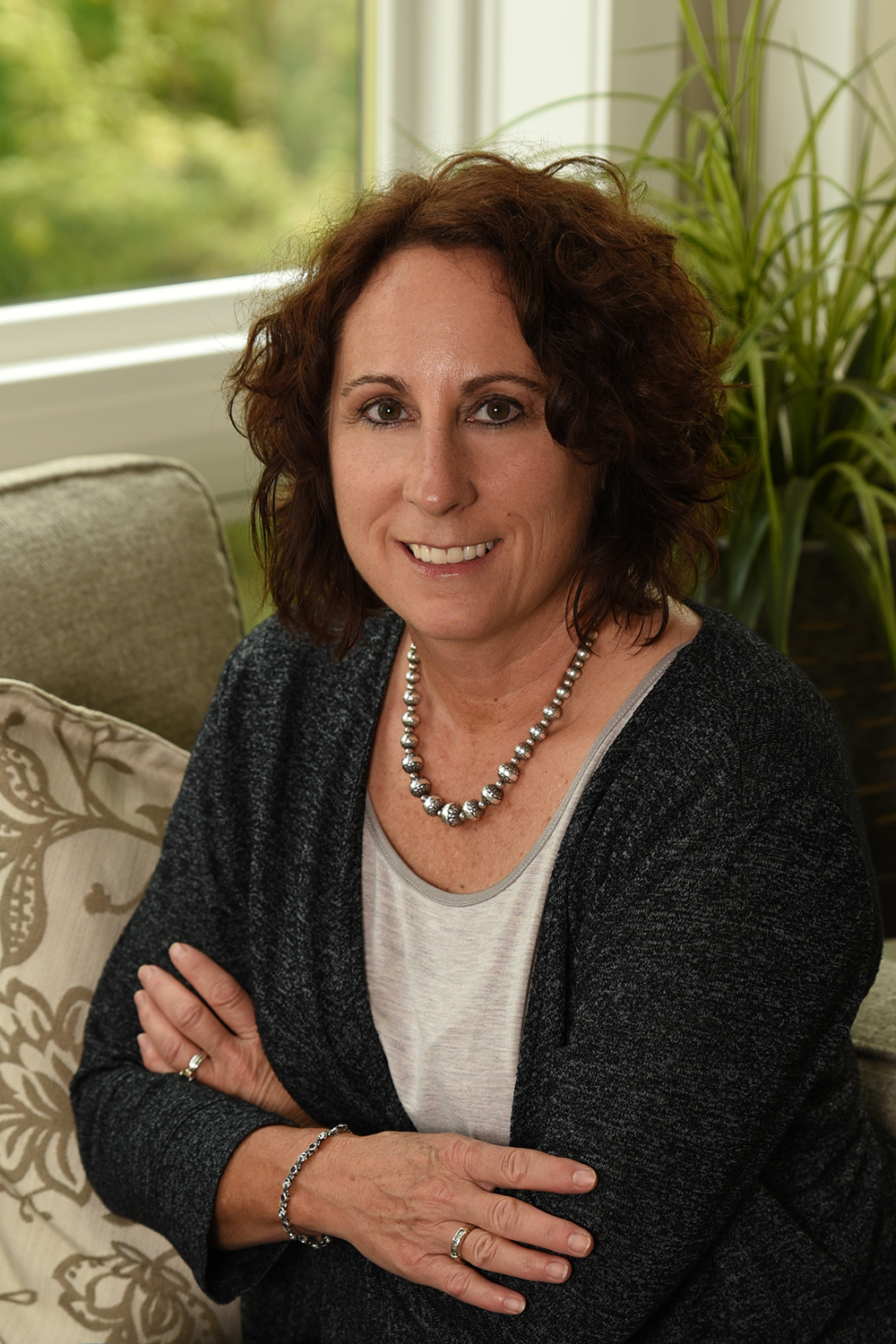 Kristin Cuddigan:  Project Coordinator
Kristin has been coordinating the selections process for Cuddigan Custom Builders for many years.   She accompanies each client to the many selection centers where we collaborate with experts in their field.  This ensures that your home is going to have a cohesive feel from the minute you drive up, to the selections chosen throughout the house.   Weekly walk-throughs of each new home keep customers fully informed and engaged in the new home construction process.  In order to capture the selections that were made, she manages the BuilderTrend tool.  This is a tool where all of the important information about your home can be stored and accessed.  When not working, Kristin enjoys photography, the outdoors, and keeping up with a busy family.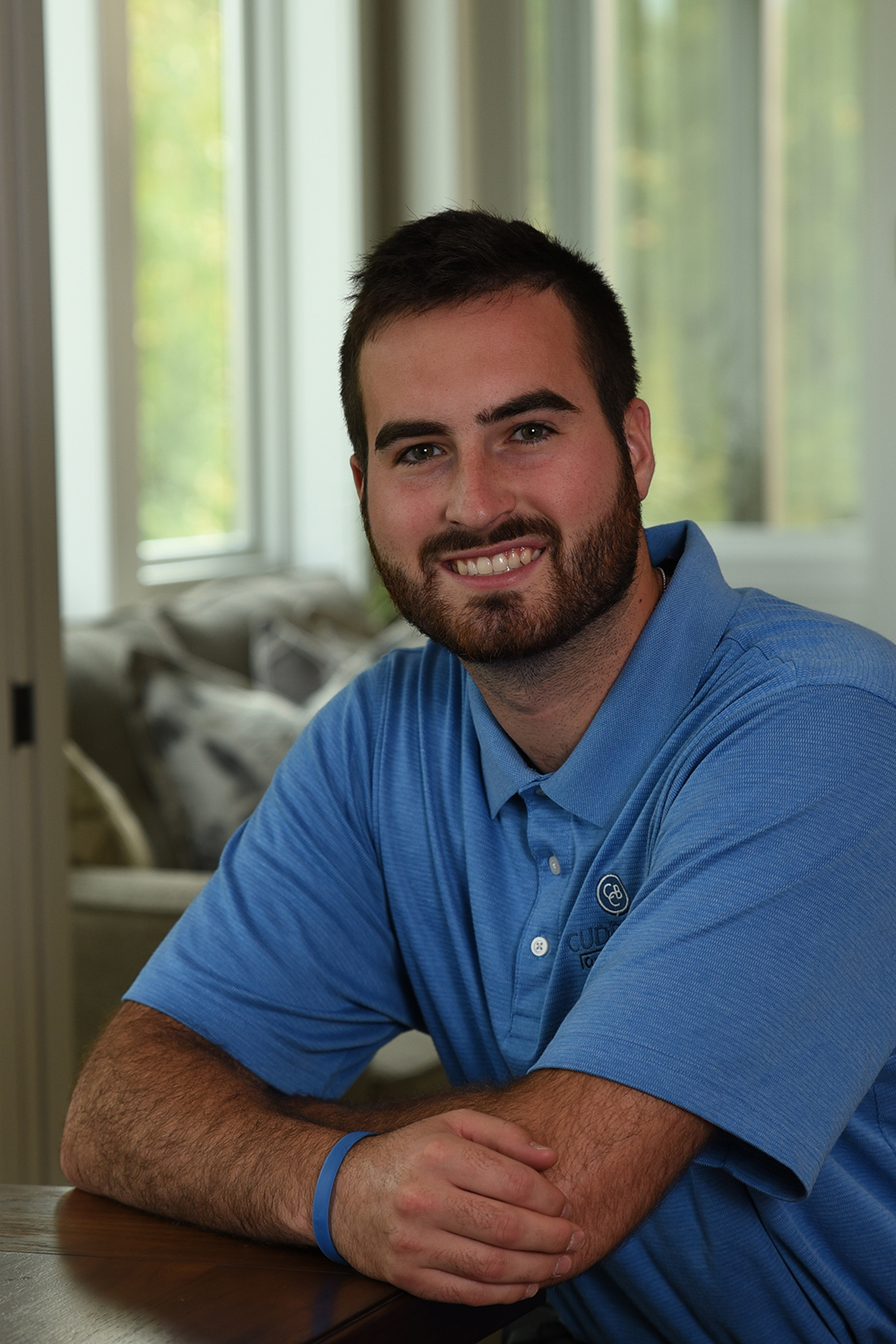 Jake Cuddigan:  Sales & Marketing
After earning his degree in Management and Marketing from UW-Eau Claire, Jake chose to join the family business.  He has learned the business from the ground up and has an extensive knowledge of construction that makes him a natural fit for sales and marketing.  Easy to engage in conversation and always willing to listen, he is the perfect person to discuss your goals in building a new home.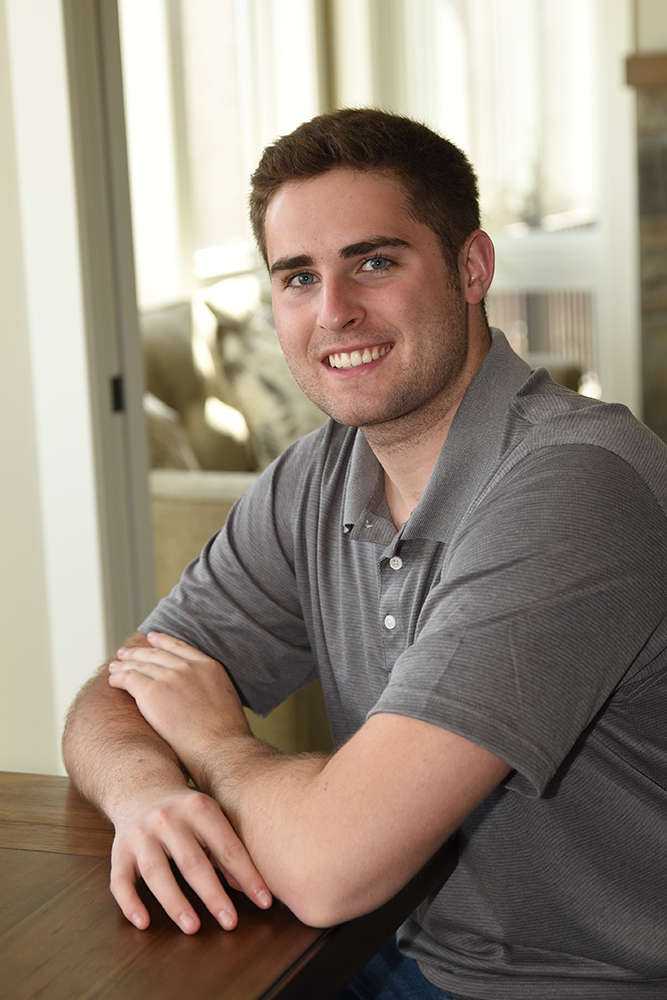 Nick Cuddigan:  Project Management
Nick grew up aroud the construction business, and spent his summers working in the field.  After graduating from UW-Eau Claire with a degree in Finance and Management he joined the Cuddigan team full time. Outside of work Nick enjoys golfing, boating, and the outdoors.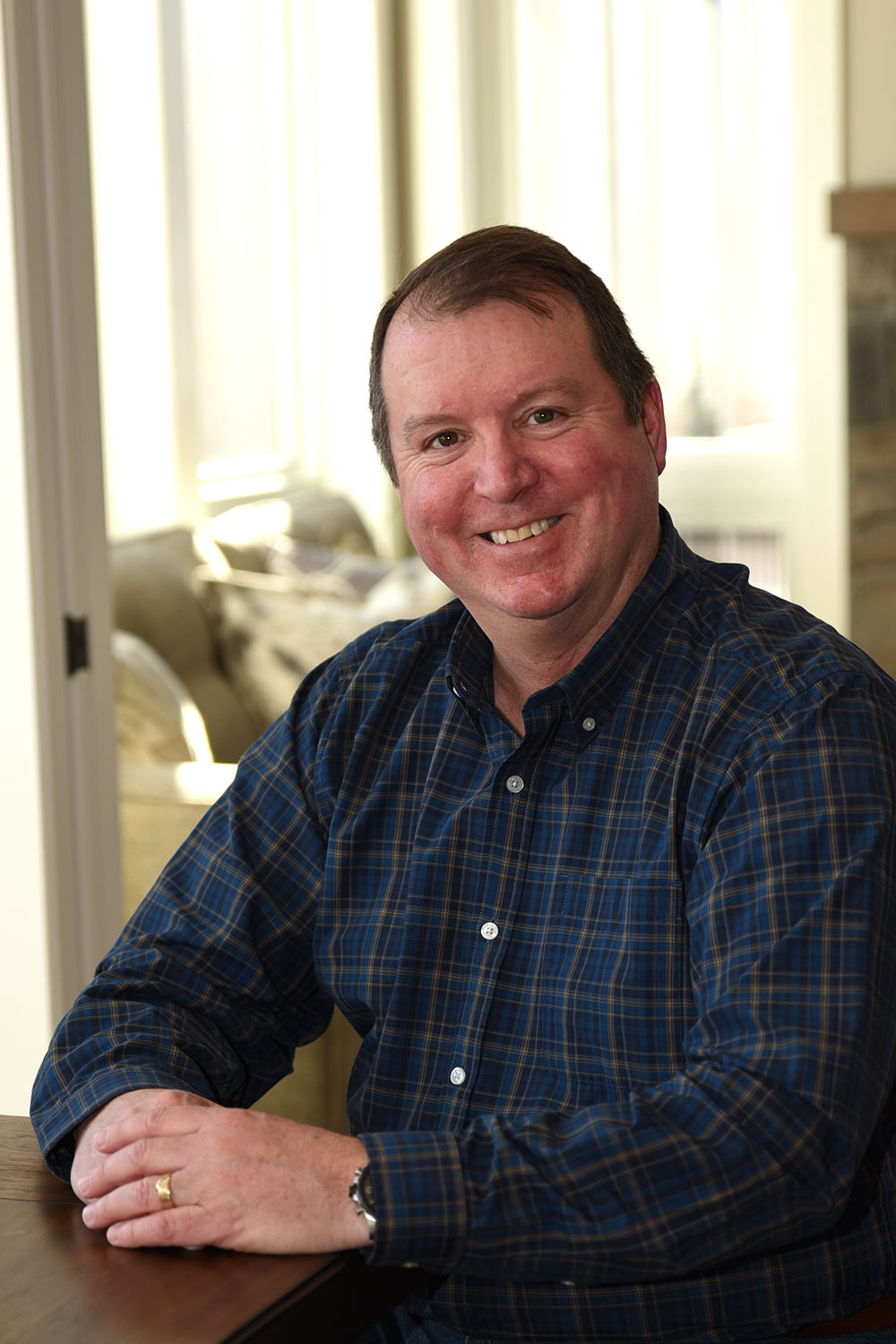 Tom Larson:  Warranty Coordinator
Tom coordinates the New Home warranty process for all of our customers.  When your new home has been finished and detailed, Tom meets with you to do your new home orientation.  He provides a wealth of construction knowledge to Cuddigan and has been an invaluable team member for over 20 years.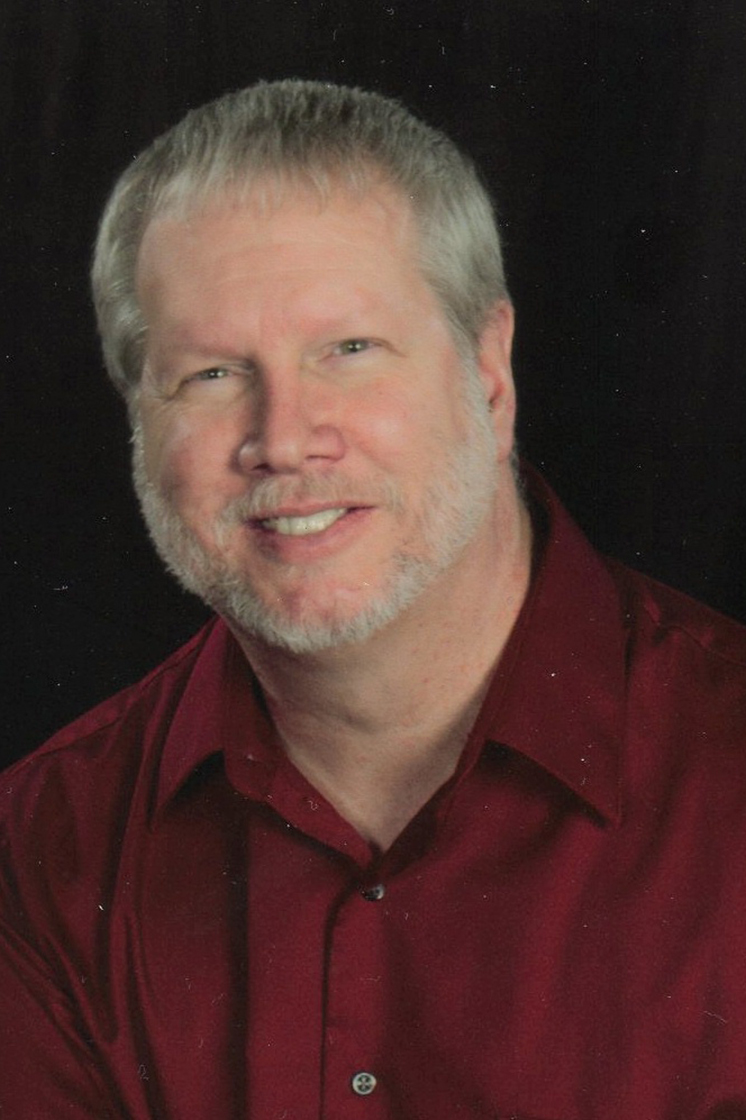 Steve Vespested:  Design and Drafting
Steve has been in the design and drafting field for over 40 years.  He has worked in both the commercial architectural field and residential design.  He brings a unique set of skills to our design process, and develops great designs for our customers.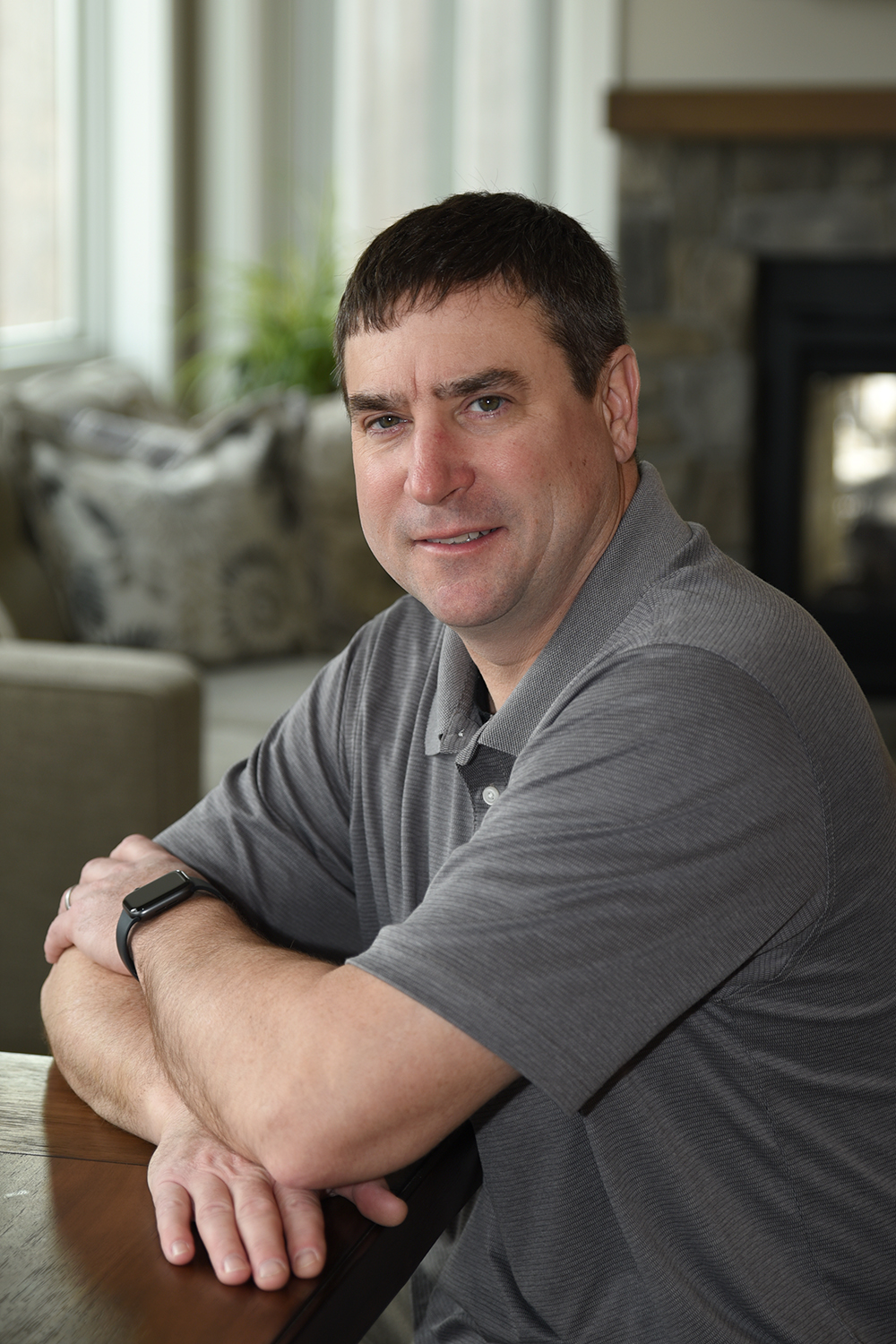 Trevor Sheets:  Production
Trevor is a Lakeville Elementary teacher, and has also been with us for over 20 years.  He spends his summers working full time, and part time during the school year working in the Cuddigan shop.  You will see Trevor's woodworking skills on many of our homes.  In his off time he enjoys fishing, snowmobiling, and camping.